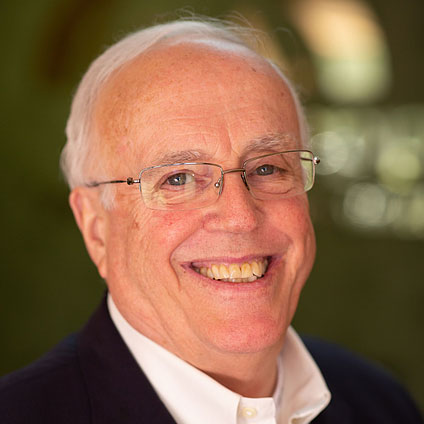 Glenn A. Repple
Glenn A. Repple
Glenn's journey of preparation in the Financial Services industry started in 1972 and eventually led him become a Regional Vice President of E. F. Hutton Financial Services. His responsibilities for them were to recruit and train Attorneys, CPA's, Insurance Agents and Stock Brokers for their offices and to provide collaborative and comprehensive financial planning for their clients. After 10 years of corporate training and experience, and with an expanded passion for serving people, in 1982 Glenn left E. F. Hutton to start G.A. Repple and Company as an Independent Financial Planner.
Glenn is a Certified Teacher of Biblical Entrepreneurship. He has trained over 600 business leaders who have likewise spread the teaching into 23 different countries.
Glenn's greatest life treasure is found in his wife, Joanie of 45 years and his children, Bryan Repple, Kimbi von Ancken and son-in-law Erik von Ancken. Glenn and Joanie have two fantastic grandchildren, Sydney and Luke von Ancken.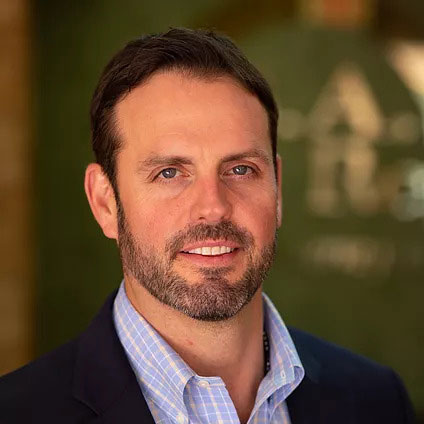 Bryan A. Repple
Chief Executive Officer | Insurance Services
Bryan A. Repple
Bryan was born in Miami, and has lived in Orlando since 1978, when his family relocated from Birmingham, Alabama, to start G.A. Repple & Company. He graduated from Campbell University in 1998 with a major in Business Administration with a focus in Trust Management. After college, Bryan followed his father's footsteps and began working for G.A. Repple as a financial planner. For the past 15 years, he has overseen the personal financial planning practice for G.A. Repple, and trains financial planners around the country on complex estate, financial, and insurance planning concepts.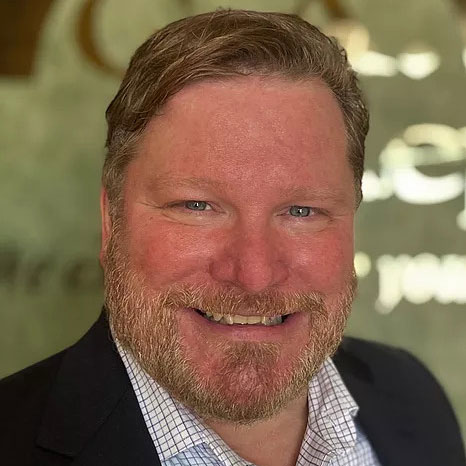 Timothy G. Moyer
Chief Compliance and Operations Officer
Timothy G. Moyer
Tim started out his career as a Registered Representative in the financial services industry in 1994. He was quickly successful in building a book of business and maintaining steady growth in all positions he held. In 1998 he served as a Branch Manager for Southeast Regional Firm and was promoted to Regional Manager located in Naples, FL. Tim went on to co-found a financial services firm that was later acquired by a Regional Wire House based out of Philadelphia. During that time, Tim also hosted a financial radio talk show and conducted numerous seminars educating people in the area of wealth management.​
Tim eventually transitioned to the areas of operations, compliance, supervision, and management. He has worked for both regional and fortune 500 companies holding the roles of Chief Compliance Officer, SVP. Operations and Regional Compliance Consultant. Prior to joining G. A. Repple, Tim held the position of Chief Compliance Officer for a firm that had approximately 500 advisors with $9 billion in assets under management (AUM) and roughly $45 billion in assets under advisory (AUA).​
Tim and his wife Thea, along with their sons Miles and Hunter live in Winter Garden Florida and are active members of Oakland Presbyterian Church. Tim attended Villanova University.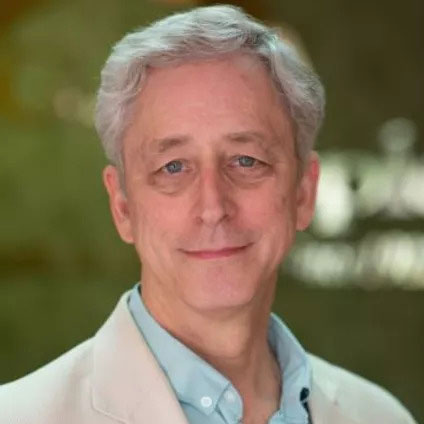 Linden Gould
Linden Gould
Linden brings twenty-two years of field experience into the home office. As a veteran of our industry, his success in winning clients lies with earning trust by demonstrating confidence and sincerity along with broad and deep knowledge in fulfilling his client's needs. He believes that service is an art that uplifts both the one serving and the one being served. By bringing this ethic along with his passion for learning, he now takes on this new challenge of serving his colleagues. Always with a win-win focus, he looks forward to being the advocate for good ideas and successful outcomes.
Linden's skill in comprehensive planning to deliver context sensitive integrated solutions should prove to be of consequential value. He holds Series 7, 63, 65 and 24 licenses as well as Florida 215 license for life insurance and annuities. Personally, Linden is a lifelong resident of Orlando and a proud Tar, having graduated from Rollins College. He and his wife, Kathy have raised two boys. He regularly sings with the St. Luke's Episcopal Cathedral Choir, is a Barbershop Harmony junkie and loves the outdoors. When not singing or enjoying the company of family, you'll probably find him canoeing a creek somewhere or finding a new path through woods.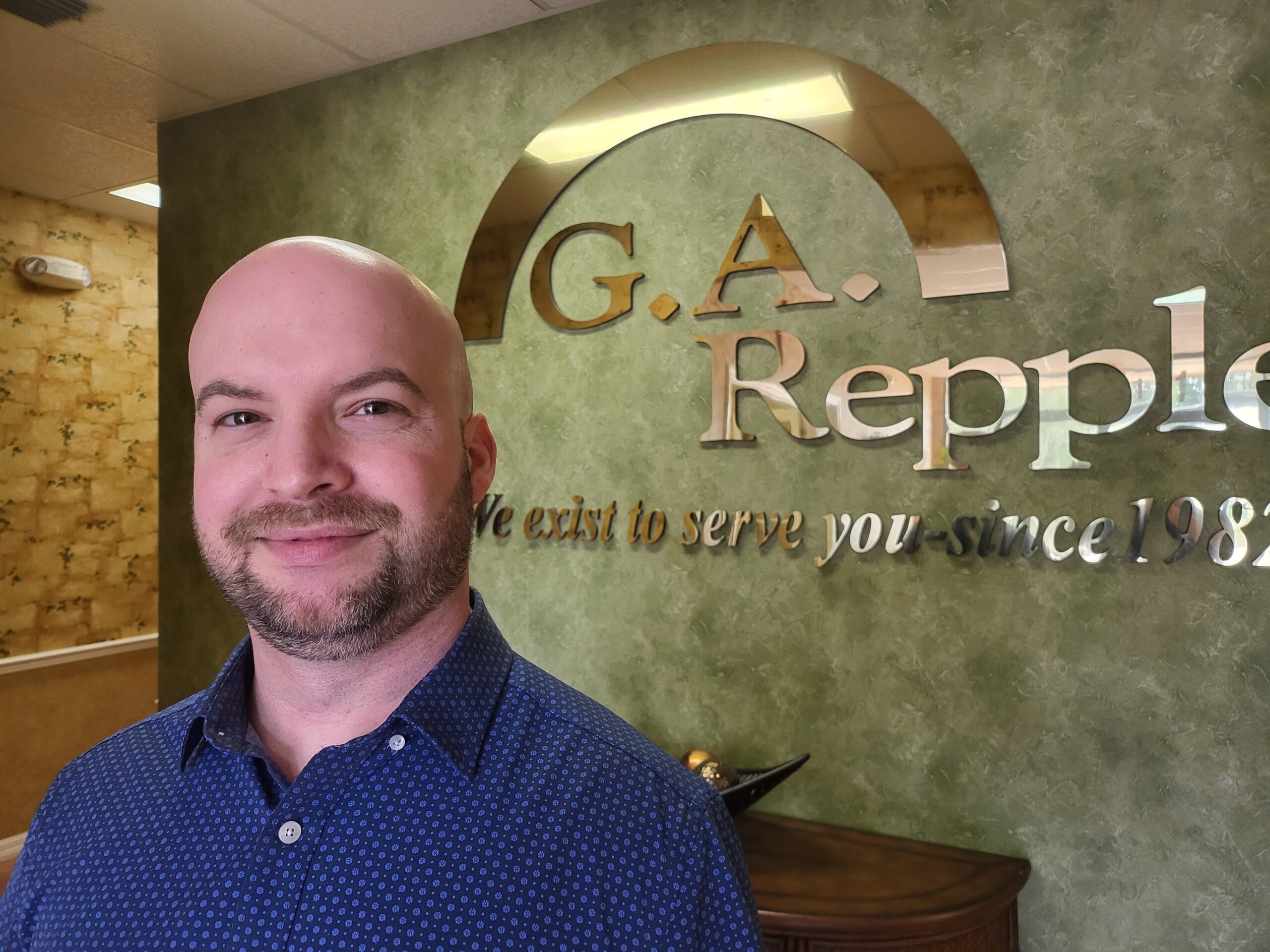 Allen Keller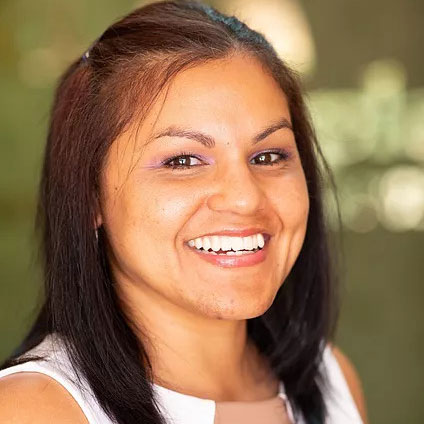 Jasmine Bravo
Jasmine Bravo
Jasmine is from New York , but now currently resides in the central Florida area. She's married, and cares about her family, faith, and her character. Jasmine manages the operations department, and deals with all functioning parts of the company. In her free time, you will find her reading, outside, traveling, or dancing.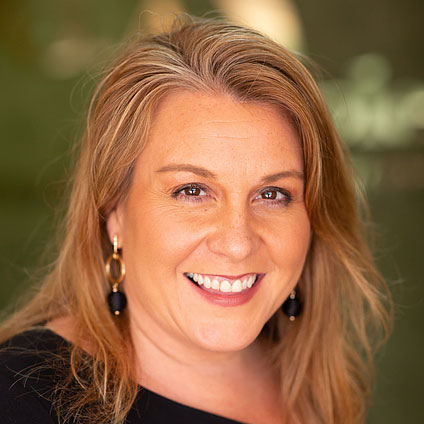 Jessyca Strohl
Jessyca Strohl
Jessyca comes to us from Rhode Island. Though she misses living on the ocean, she rather have the sunshine and refuses to ever have to shovel snow again! Jessyca assists in many facets of the company including, Licensing, HR, Home Office Manager, and anything conference related. Jessyca and her husband Steve have seven kids between them, which keeps them just a little busy, but they always find time to be on their boat for a little escape from reality.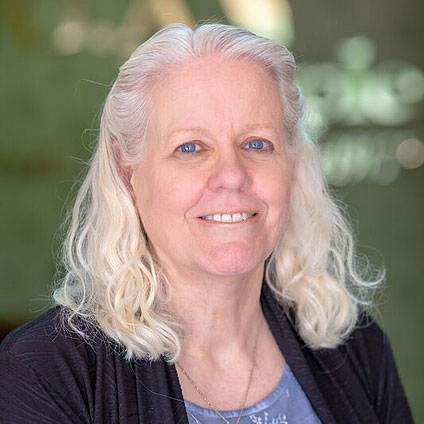 Kathy Gould
Kathy Gould
Kathy an Ohio native, but moved with her family to Orlando in 1971. She is married to Linden and is the proud mother of two grown sons. She is a University of Central Florida graduate with 30 years of accounting experience as well as several years of experience working as an executive assistant to financial advisors. She loves challenges, solving problems, and helping others with their needs. In her spare time, she sings with the St. Luke's Episcopal Cathedral Choir, plays the piano, spends time with her two cats, sews and is an avid genealogist.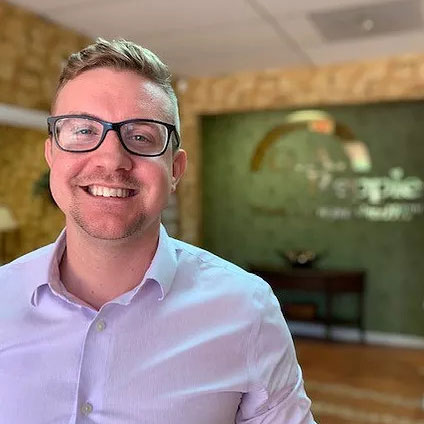 Ethan Hughlett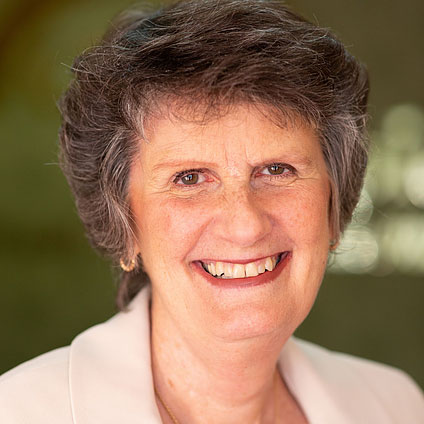 Holly Rogers
Holly Rogers
Or, as we like to say, the voice behind the Glorious Day! Holly joined the Home Office Staff in January 2013 and we have all been blessed by her positive outlook and spirit! A Rollins College music major, Holly has sung and toured England and Ireland with church and community choirs. Her past work experience includes corporate telecommunication, college advancement, social services, church administration, and property management. She loves to travel, walk, and read. She is ever proud of the legacy of her parents.  Her father served in WWII under General Patton, landed on the Normandy beaches, helped liberate Dachau and returned safely home for a full family life and service to community.  Her mother, a teacher and scholar, published her husband's over 1000 WWII letters in the book, Until The Final Gun (AuthorHouse 2003). In 2021 the Director of the Center for American War Letters Archive requested personal oversight of Holly's submission of both her father's original letters and her mother's book for a yet to be determined project for the conceivably largest collection submitted to date of WWII letters penned by a single writer.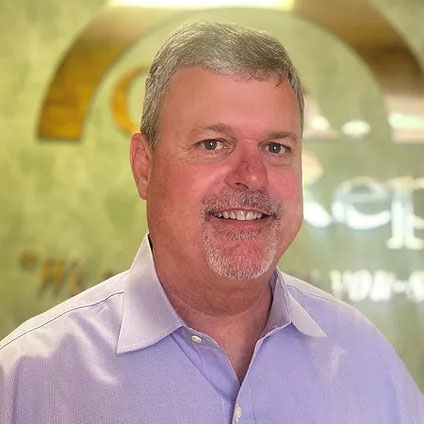 Steve Strohl
Steve Strohl
Steve Strohl has devoted his life and career to going beyond the ordinary. For Steve, it's not just about doing the job, it's about taking that extra step to ensure everything possible has been done to accomplish the goal. With a diversity of job history and life experiences, Steve has worked with employees and clients facing all sorts of challenges, and he brings all his talents, skills, and experience towards finding the best solution to whatever challenge presents itself.
Steve's success has largely come from being able to step into the shoes of another person. He listens with empathy, seeking understanding of the person's needs through active listening. It is only when he clearly understands their feelings and perspectives that he begins to identify the core issues and concerns. And only at that point does he even attempt to create solutions.
In each interaction, Steve is driven to make a positive difference, working towards a positive outcome through proactive thinking, always making certain that both parties come away with more knowledge than they had when they started and that there is a clearly established plan for resolving every issue.
Steve is married to our very own, Jessyca Strohl and combined they have seven children, three miniature Australian Shepherd's, and one cat.
Contact Us Today!
G.A. Repple exists to provide the best options, financial products, and customer service to you.